philharmonie zuidnederland extends contract with chief conductor Duncan Ward until season 25/26
algemeen • 6 april 2023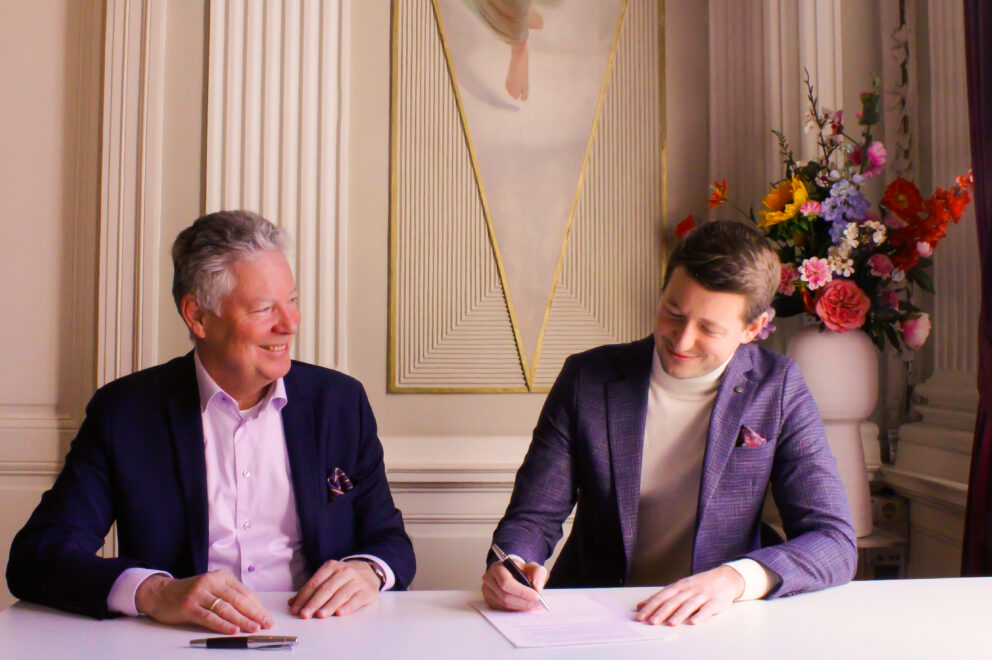 Eindhoven/Maastricht - philharmonie zuidnederland is proud to announce the continuation of their partnership with Chief Conductor Duncan Ward.
Only a year after making his debut with the orchestra at the Concertgebouw Amsterdam in 2019, Duncan was named their new Chief Conductor for an initial term of three years. Announced as the orchestra prepares to celebrate its 10th anniversary, today's extension will see Duncan remain in post to the end of the 2025/26 season, with an option for further renewal.
Speaking about his relationship with the orchestra, Duncan said, "It has been a great joy to get to know the musicians of the orchestra over our time together so far. I love how open, flexible and keen the orchestra are, no matter what radically varied and challenging repertoire I put in front of them. I feel at home here, and as our mutual trust and connection build we can push each other to ever greater heights. To feel the increasingly warm, enthusiastic reaction of our local audiences is also something I cherish. I'm happy to have this chance to build many more memorable musical experiences together in the coming years."
Intendant Stefan Rosu agreed, "Duncan is an important factor for us as a personality and as a human being. Not only because of his artistic expressiveness, age, dynamism and energy, but also because Duncan embraces the breadth of our versatile programming and offerings."
Duncan next conducts the orchestra this weekend for four performances of Bach's St Matthew Passion, followed by two concerts that include the Netherlands premiere of Adámek's Where are you alongside Janáček's Taras Bulba and Ravel's Deux mélodies hébraiques with soprano Magdalena Kozena.